Nº1 Paragliding Excursions
Best Excursion at Tenerife !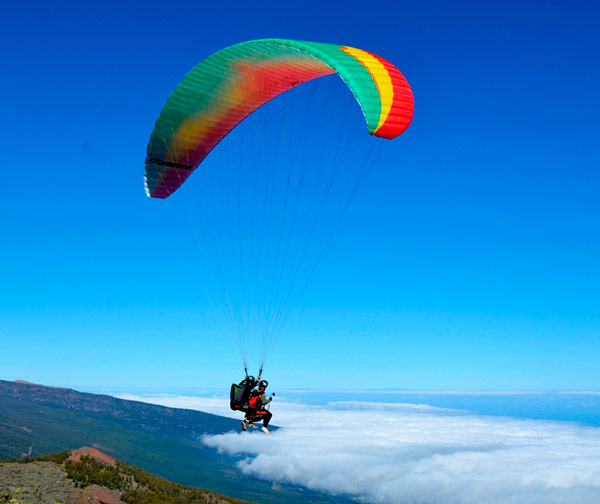 Tenerife is an ideal place to practice an extreme activity like paragliding for the first time due to its privileged environment and weather and the wide range of leisure activities offers. We offer three types of flights, depending on your experience and the weather itself and that includes transport from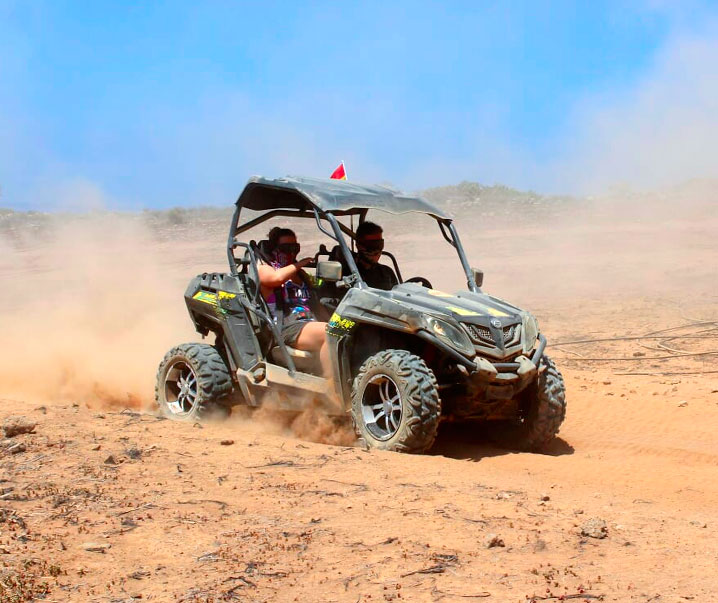 Enjoy an unique and unforgettable experience during your holidays in Tenerife! The Buggy Tour is probably one of the most fun outdoor activities you can do in Tenerife. Our 4 hours buggy tour. Teide Tour of 130km (Fanabe - Vilaflor - Teide) with off road (+1 hour) and a small
Don't forget to check our
Selection of tours in Tenerife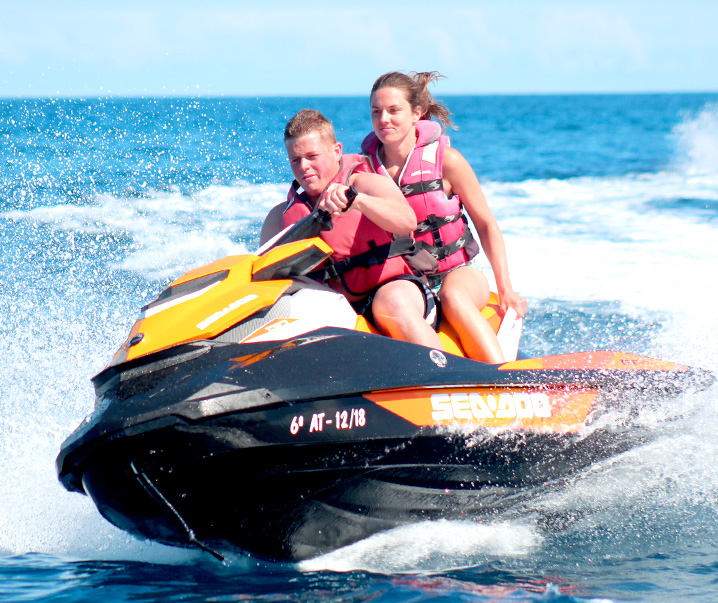 Jet Ski excursion in Puerto Colón is a fully-entertaining adventure and an absolute must-do in Tenerife. Enjoy this unique opportunity of riding a jet-ski along the Southern coast of Tenerife with a total feeling of freedom and security and the help and support of the instructors and fellow travellers. If you are looking for an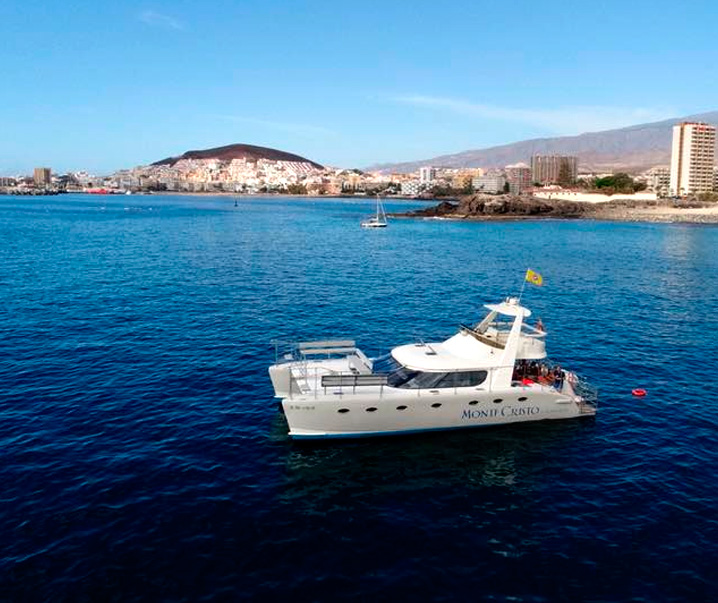 Taking an excursion on the Monte Cristo private catamaran is an great opportunity to discover the Southern coast of Tenerife in a very unique, smooth and intimate way. The boat complies with all the security regulations and offers outstanding commodities. On top of that, Monte Cristo also boasts an incomparable flybridge, which is wide enough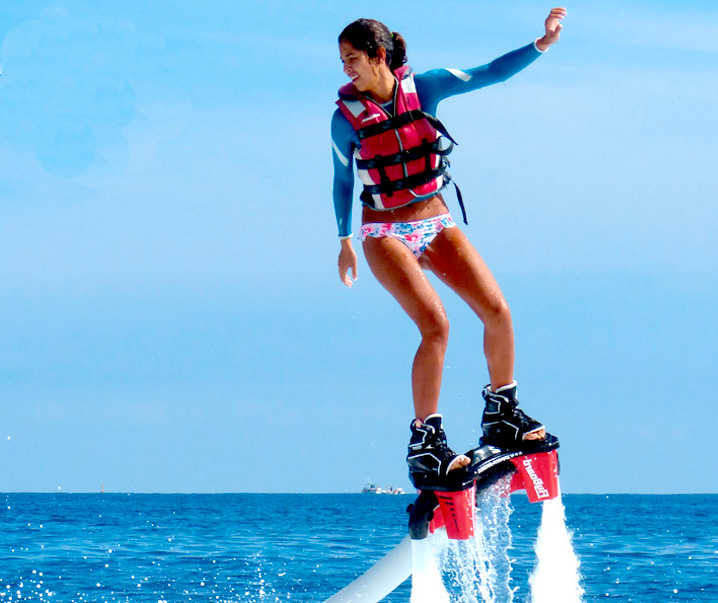 Join us at the beach and enjoy an unforgettable holiday experience in Tenerife. We offer a wide range of thrilling sports & activities: FLY BOARD Come and discover THE activity that causes great sensation on Tenerife beaches: the Flyboard! Propelled by powerful water jets, you will blast out of the water like a real super-hero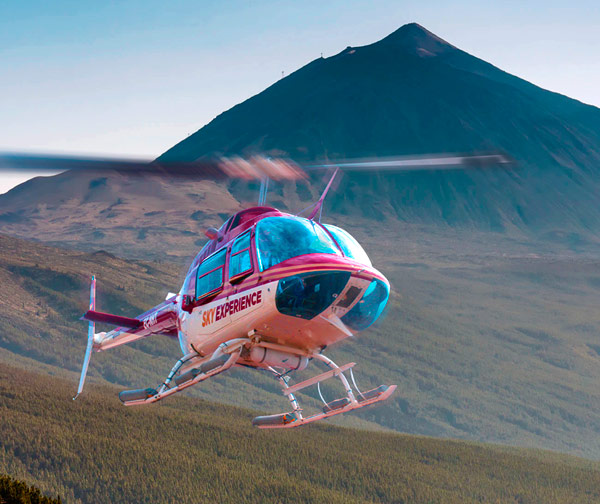 Discover Tenerife in a unique and special way with our helicopter tour and bring magical memories back from your holidays ! Here are our different helicopter tours: Southern Tenerife (20 km): We take off from the heliport, heading for the ocean, and fly over the breathtaking coastline, ideal to make pictures of the unique and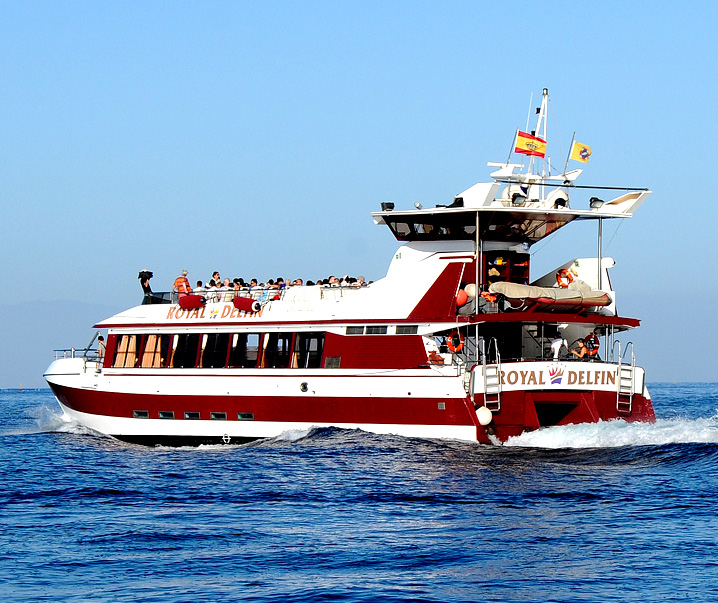 The dolphin watching excursion by Royal Delfin is the ideal option for who wants to embark on a boat in Southern Tenerife and spot plenty of dolphins. This morning trip takes you along the coast of the island, at around two or four nautical miles from shore, so you can experience a close encounter with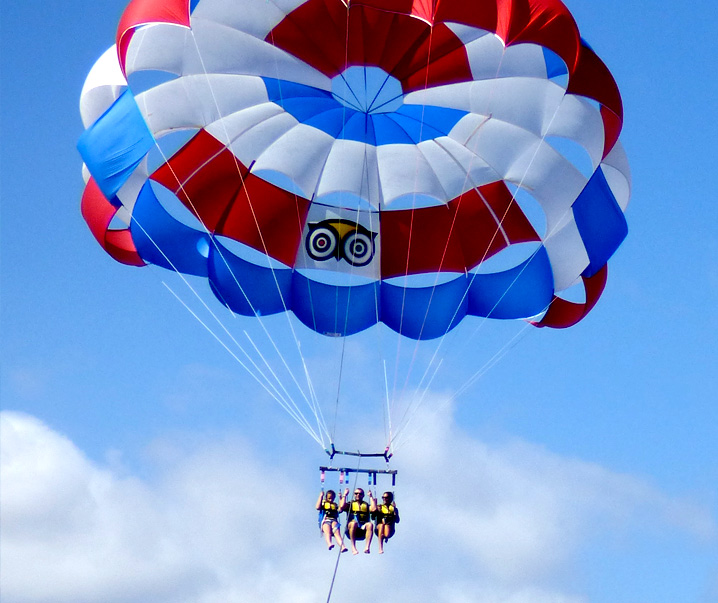 Embark on a great flying journey! Discover parascending and fly over the beautiful Southern coast of Tenerife and Playa Fañabe, enjoying breathtaking views of Costa Adeje at around 100 meters high. You will take-off directly from the platform, in sitting position: you have nothing to do but to enjoy your flight! The parachute can accommodate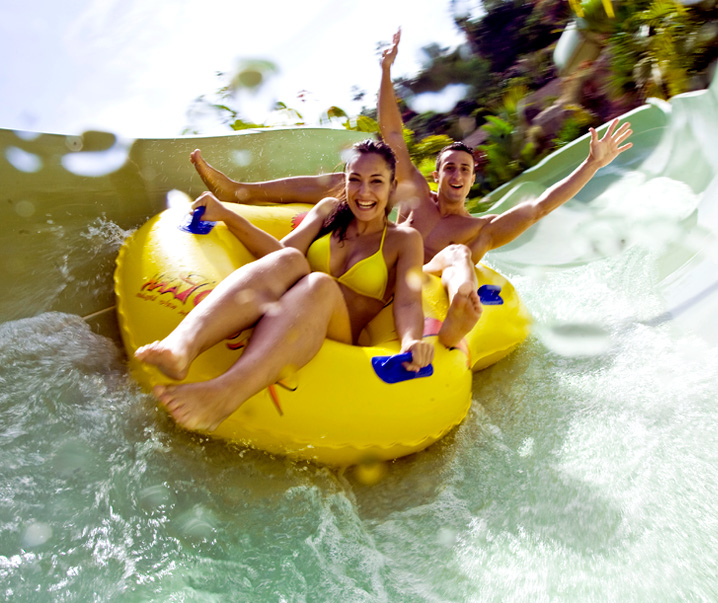 IMPORTANT: LIMITED PLACES - RESERVATION REQUIRED! Siam Park has been voted "Best water park" in the world in 2017 by TripAdvisor users, for the fourth year in a row. This big theme park is located in Adeje, in South Tenerife, and has become the most-popular spot in the island since its inauguration. It is definitely
* Those discount rates aren't available for all parks, helicopter, Buggy Safari and bundle offers.